Immerse Yourself Into An Adventure Again…
Knee injuries happen to the best of us cyclists no matter how much we may warm-up, or how good our form may be. Luckily, there is a common solution for this common problem: A knee brace.
But not just any knee brace.
While other average braces offer general compression, XCountry Knee Brace offers compression for your knee and is designed specifically around the constant up and down movements that cycling consists of so you can find relief no matter how long your journey may be.
Knees Are One Of The Most Stressed Joints In The Body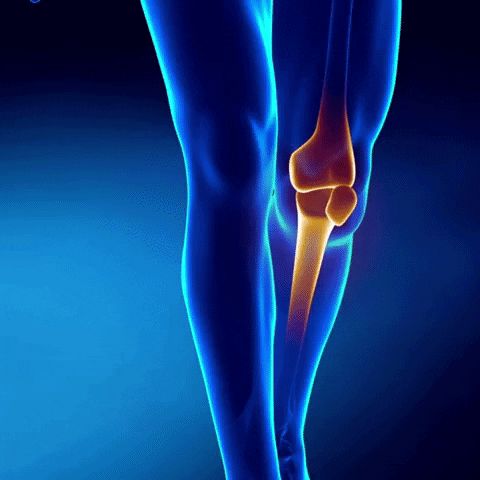 If not the MOST stressed joint in the body.
For every pound that you weigh, your knees receive 4 times that amount of stress.
That is why it is essential to provide the proper support, especially in such a strenuous activity like cycling is. So when you start feeling even slight discomfort, it is necessary to take proper care of it!
How Does This Knee Brace Work?
XCountry Knee Brace is carefully engineered to compress the knee at essential points which keeps pressure off joints and ligaments. 
As the pressure is taken off your joints and ligaments, inflammation is reduced, and pain is taken away.
The sleeve accomplishes all this, and with the added X Brace, the support effect is further amplified so you can ride worry-free, no matter what distance you decide to travel.
This Brace Is For You If…
You are a cyclist looking to regain comfort in your knees without compromising any movement, so you can ride at tremendous SPEED.
Product Sizing
What Comes In Package?
1 x XCountry Knee Sleeve
1 x XCountry Knee Brace
Shipping and Returns
Due to materials coming from overseas, shipping time may take up to 3-4 weeks. 
The sooner you order, the sooner you can comfortably hit the road again.
This Saddle comes with a 30-Day Moneyback Guarantee.
If you aren't 100% satisfied, or you find out this size isn't for you, simply email us at [email protected] for instructions on how to get your refund.
Get Back Outside and Smell The Fresh Scent Of 
Freedom
 Shop Now and Get Your 2nd Brace for ONLY $5 while supplies LAST