Sold by LOPPER and Fulfilled by Soho Emporium
FREE SHIPPING WORLDWIDE
Looks like a traditional notebook but not your regular one. Simply magic. Insanely reusable.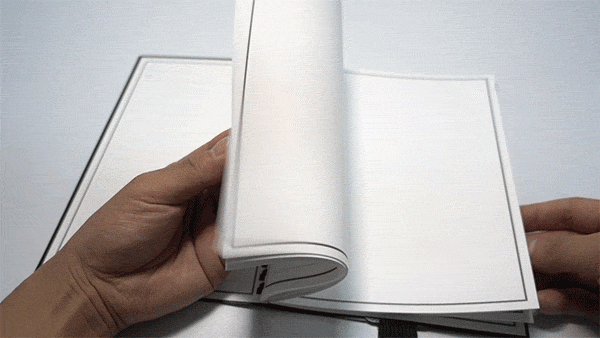 Create, erase. Wet wipes/tissues are all you need. 500 times of reuse. Easily your lifelong notebook.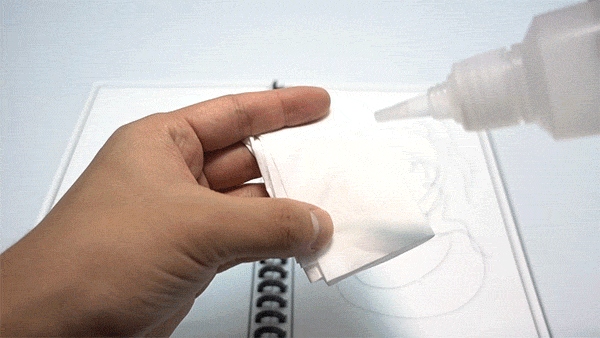 The wet wipe removes everything. Now you get a NEW notebook.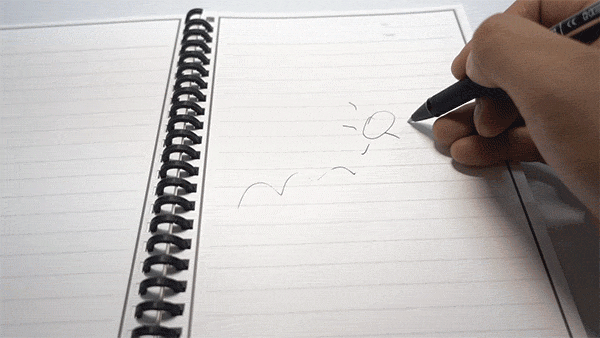 Wanna erase everything in minutes? Microwave it for 5-6 minutes.
Well.. Erasing everything doesn't mean forgetting everything. Your treasured memories and moments can be connected to and stored in cloud.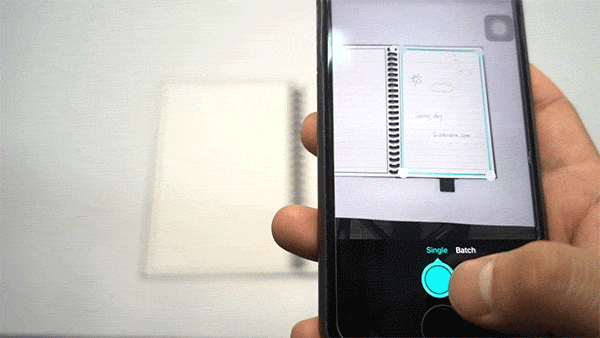 The App improves your performance in every way. Captures and crops images in a second. Digitize your documents and optimize your images.
Natural and smooth writing experience.
Binder and pen holder designed for flexibility and convenience.
Instructions:
Specifications:
Note: one pen will be included in the package.
Shipped directly from the manufacturer. 100% Satisfaction GUARANTEED!