Sold by OTRAVEL and Fulfilled by Soho Emporium
FREE SHIPPING WORLDWIDE
Connect to over 170 countries worldwide with only one adapter! Forget about messy cables.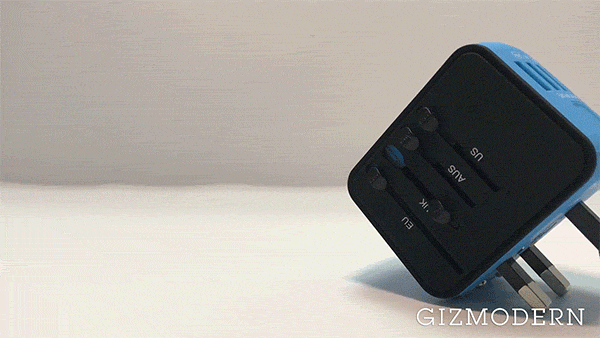 Fits different power points around the world. Covers more than 170 countries: USA, Canada, UK, Germany, France, Spain, Italy, Australia, China, Mexico, Brazil, Japan, India, Singapore, etc.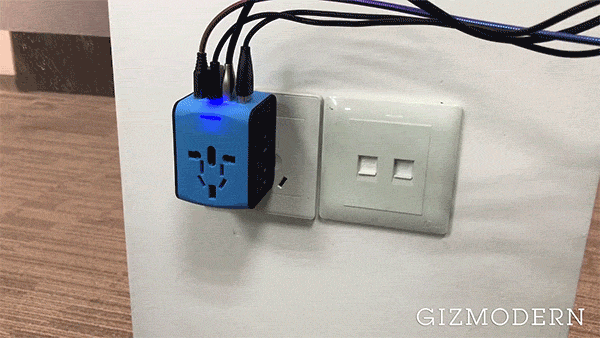 Perfect gadget for world travelers.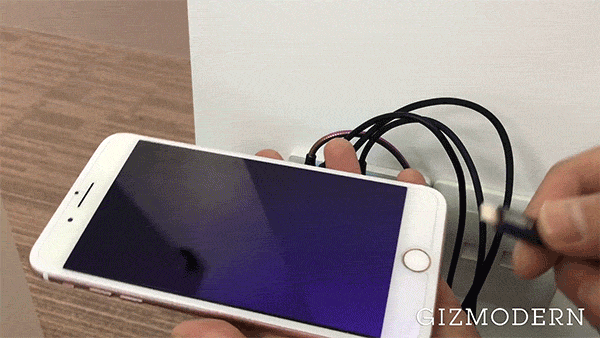 Four USB ports. Compact design.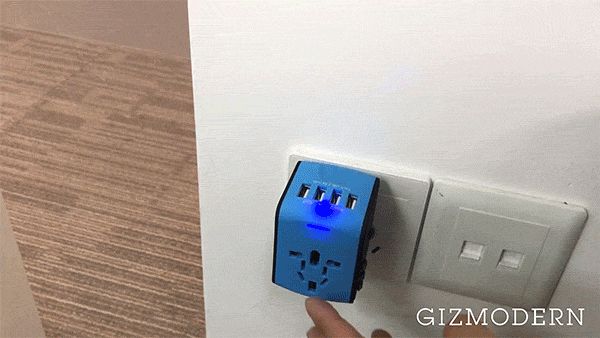 Easy to use. Just slide out the required pins and plug into any wall outlet.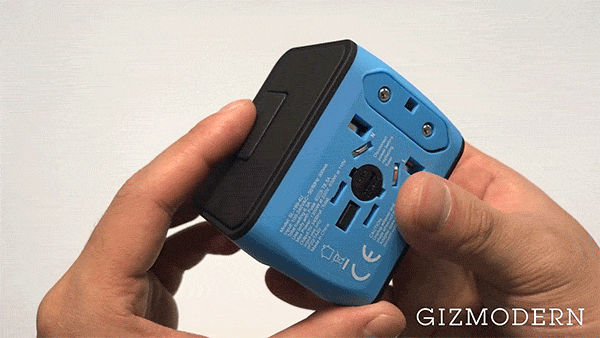 Built-in security lock. Only one type of plug can be used at a time. Built-in LED light indicating status.
Built-in safeguards preventing excessive current or overheating. Smart chip automatically optimize charging current and speed. Built with premium copper units and PC.
Flame resistant material.
Dimensions:
Specifications:
External material: PC
Dimensions: 68*53*53mm
Weight: 128g
Material: copper, phosphor bronze
Voltage: 100~250V
Electric current: 6.3A max (plug) 0.3A 20/60Hz
Output: 5V3.7A (USB)
Shipped directly from the manufacturer. 100% Satisfaction GUARANTEED!