Sold by XMOE and Fulfilled by GizModern

FREE SHIPPING WORLDWIDEEliminate itching safely and reliably without allergies.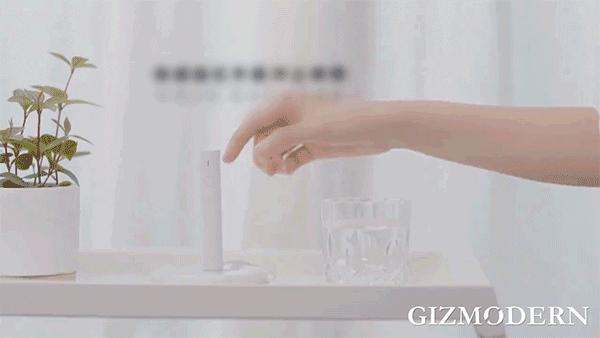 This anti-itch stick simulates the detoxification reaction of the human body after being bitten and uses pulse technology and temperature to rapidly metabolize the itching-causing substances in the mosquito's saliva.
The built-in linear motor has a fast response speed and low power consumption and can massage the mosquito bites to relieve itching.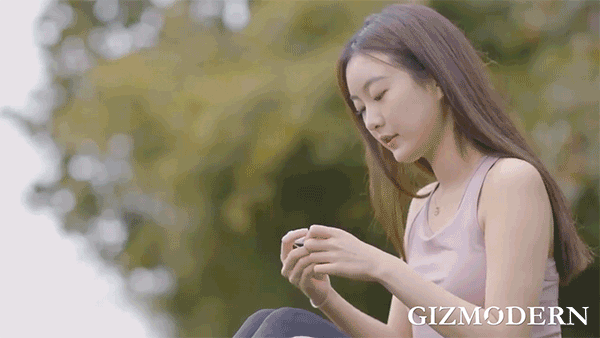 It can effectively promote blood circulation at the bite site and accelerate the relief of itching symptoms.
The microchip can provide heat and transfer the heat evenly into the skin through infrared pulse technology so that the itching-causing protein in the mosquito's saliva is deteriorated.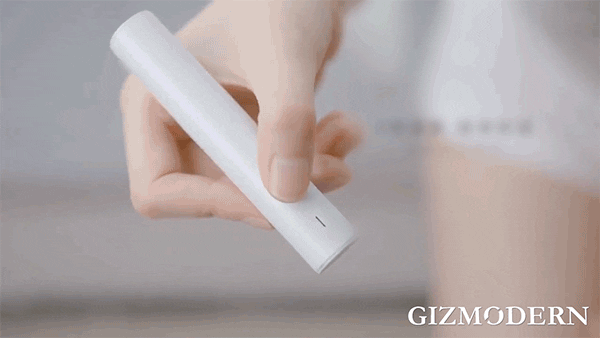 A slight pulse current can weaken the itching sensation of mosquito bites, and it can effectively alleviate itching in ten seconds.
Two temperatures can be selected: 40°C for adults and 50°C for kids.
MCH ceramic material makes heating faster and more uniform.
Built-in 200mAh lithium battery, it can be used 100 times after a full charge.
Dimensions:
Shipped directly from the manufacturer. 100% Satisfaction GUARANTEED!