BUY 2 GET 1 FREE
 To take advantage of this offer, you must add three Moon Slides of the size and color of your choice. Then, a 100% discount will be applied, automatically on the third Moon Slide in your cart.
The New Generation Of Slippers
Wearing the wrong pair of slippers makes you feel uncomfortable, irritable, and increases the risk of foot pain and ankle sprain. Regular slippers don't have any protection and heel cushion, causing your feet to endure extreme amounts of force. Now, you no longer have to live with the pain, introducing Moon Slide by Infin8 Harmony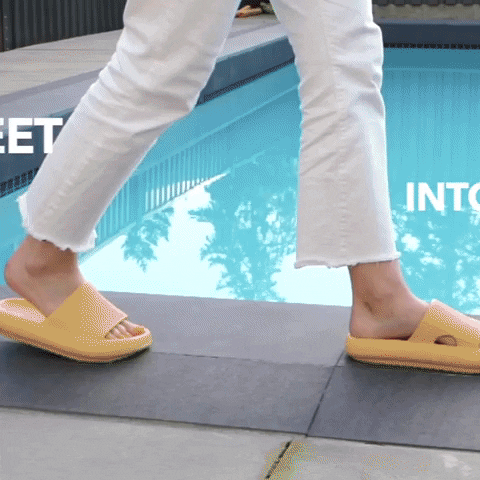 Moon Slides give the protection and comfort your feet deserve! Moon Slides have the softest heel cushions leading you to feel like walking on the moon. Allow your feet to relax all the aches from standing too long. Let you and your feet feel comfortable and happy every step of the way!