Fancycen™ Sleep Pillow
Description
Fancycen™ Sleep Pillow – GET THE BEST SLEEP OF YOUR LIFE
You can't sleep at night? According to research, the pillow plays an important role in falling asleep. Do you choose for yourself a suitable one?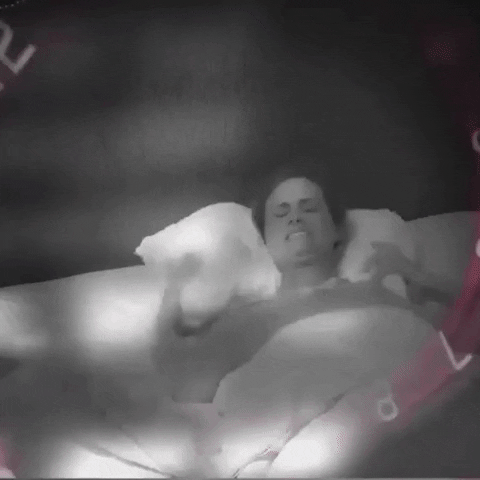 Now there's Fancycen™ Sleep Pillow, a thick pillow that's shaped like a small handful of eggs with a groove for your head in the center, which is so comfortable and supportive. With Fancycen™ Sleep Pillow, you'll be more likely to feel as if you've set it down on a soft cloud that can support your head, neck, and shoulders throughout the night.
What make Fancycen™ Sleep Pillow different from the others?
Made by 8 million micro airball – Fits any sleep position, which help you to reduce headaches, neck pain, neck cramps and more.

Comfortable, soft and gentle on the skin 

Light and flexible

Washed by machine or handwashable
FEATURES:
New Creative Micro Airball Pillow: It is quite unique than any ordinary pillow in the market. This pillow is filled with 8.000.000 of micro air balls that allow the pillow to adjust itself to your head and neck in any sleeping position. The pillow will spring back to its original shape when not in use and maintain even after several years.
Fits Any Sleeping Position: It's not necessary that you stay on your back, as the pillow will accommodate side sleepers and stomach sleepers. Thanks to its 3D-curve design, after you've laid down and chosen your sleeping position, the pillow will begin to gently conform to the shape of your head and upper body. This will help you to reduce headaches, neck pain and neck pain.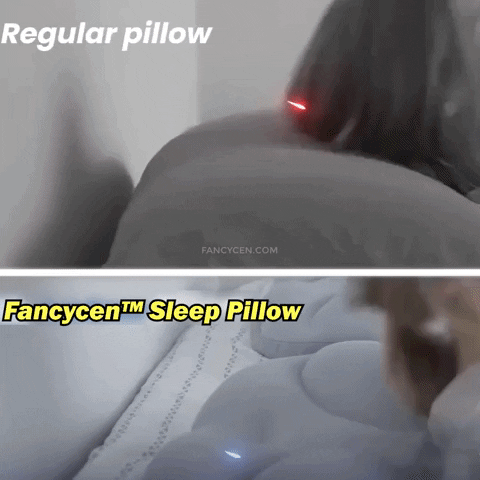 Breathable: This pillow is very well ventilated, so it will not make you hot and sweaty while sleeping. You don't have to worry about damp hair the next day. You may not feel the need to rush to shower and wash off your sweat if that's what you normally do.
Easy to wash: When we use our pillow without cleaning for an extended time, our skin will suffer as a result. If regular pillows are difficult to wash, Fancycen™ Sleep Pillow will bring to you new experience. You can wash it easily by machine or hand washable.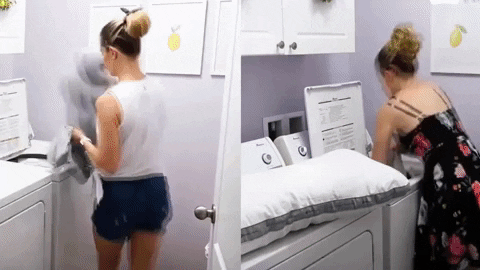 Perfect gift: With the wonderful things that Fancycen™ Sleep Pillow gives you, this will be a perfect gift for your family and friends. Bringing good night to everyone around you is also bringing happiness to your life!
SPECIFICATIONS:
Inside Material: Micro Air-balls

Cover Material: 95% Polyester + 5% Spandex stretch fabric

Size (L x W x H): 19 x 12 x 5″ (48 × 30 × 13cm)
PACKAGE CONTENTS:
 1 × Fancycen™ Sleep Pillow
BETTER SLEEP, BETTER LIFE