Sold by HS and Fulfilled by Soho Emporium
FREE SHIPPING WORLDWIDE
Add more charging power to your adventures using this dual-port pocket-size solar charger!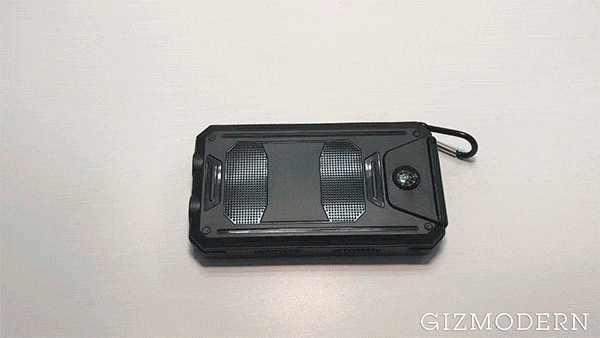 Refuels with sunlight. Let sunshine do everything.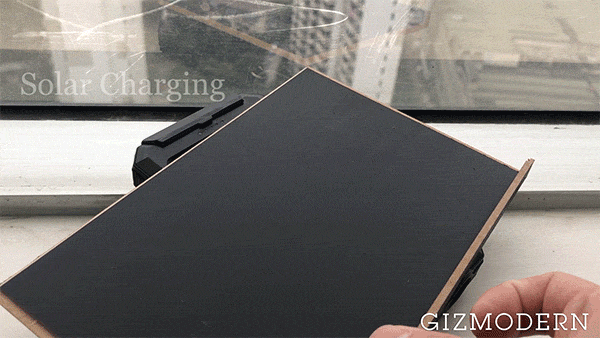 Features two USB ports. Can charge two devices at once.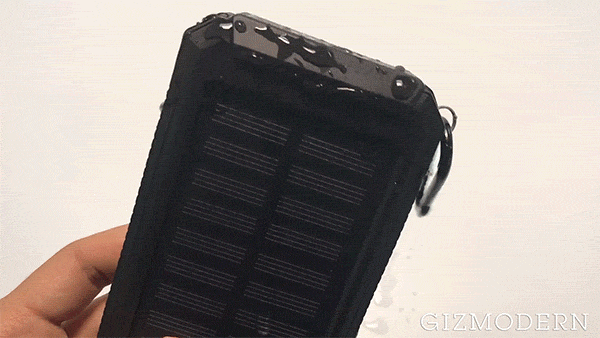 Lights indicating charging status or remaining battery. Built-in two high-bright LED lights could be used as an emergency torch. Regular mode for illumination. Emergency mode signals SOS with a flashlight. Flash mode may lead to temporary blindness if a strong light suddenly shines on eyes and may save your life in dangerous or emergent situation.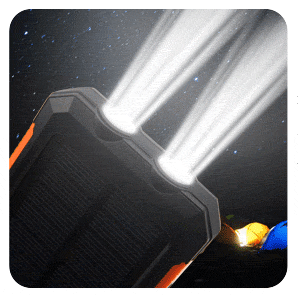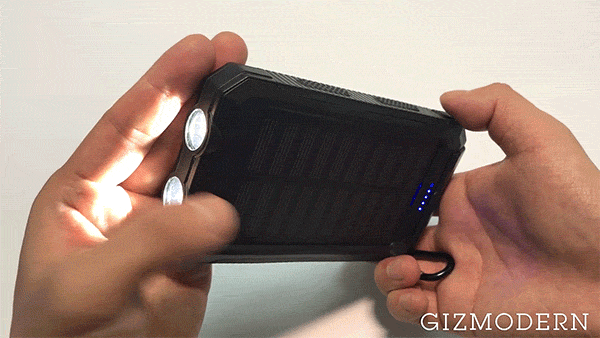 Navigate with built-in compass.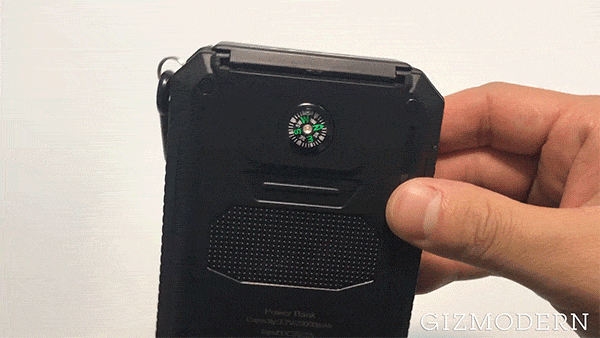 Waterproof, shockproof, dust proof. USB ports are further protected by plastic cap.
1.5 W single-crystalline silicon panel. Note: Charging is subject to sunlight intensity. Please place the charger under direct sunlight for better performance.
Can be recharged by solar or outlet.
Automatically detects and delivers the optimal charging current for connected devices. Deliver the fastest possible power output required for each connected device. Built-in safeguards preventing excessive current or overheating.
Made of Eco-friendly silicone rubber and ABS/PC material. Anti-skid protecting effect. Easy to hold and carry.
Dimensions:
Specifications:
Battery Capacity: 8000mAh
Battery: Lithium Ion Polymer Battery
Input: AC100~240V
Shipped directly from the manufacturer. 100% Satisfaction GUARANTEED!