Sold by elough and Fulfilled by Soho Emporium
FREE SHIPPING WORLDWIDE
Get instant and automatic connection in 1 second!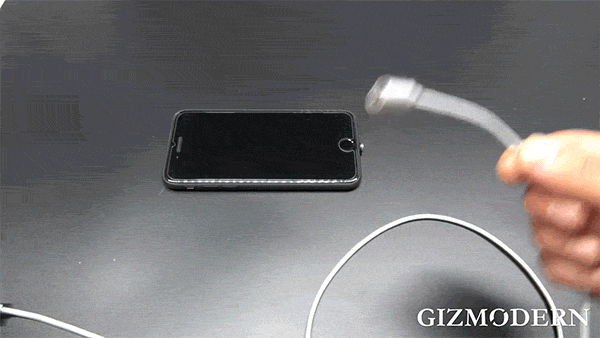 Magnets are built in to deliver powerful connection.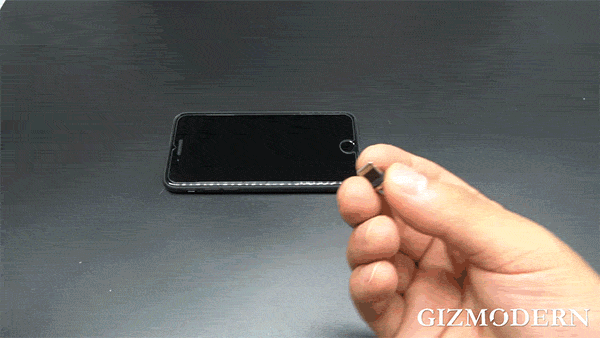 Attach and detach the cable in 1 second.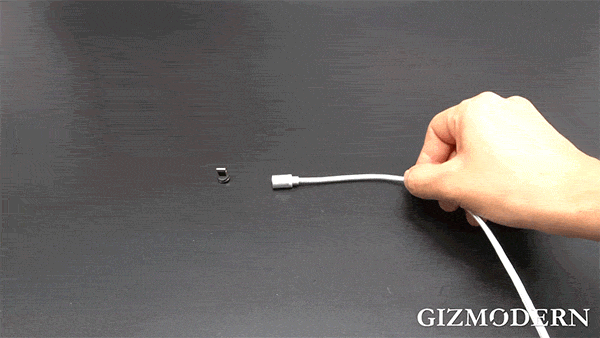 No need to frequently plug and unplug in your device.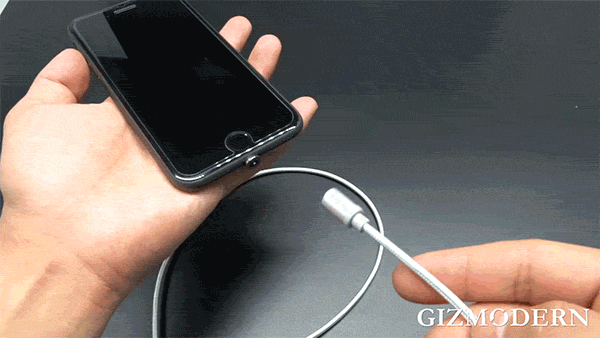 Enjoy one-hand operation in car.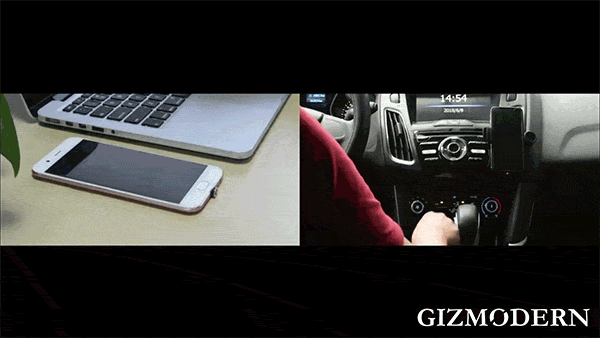 Cross-device compatibility. Works flawlessly with virtually all lightning, micro-usb and type-c devices.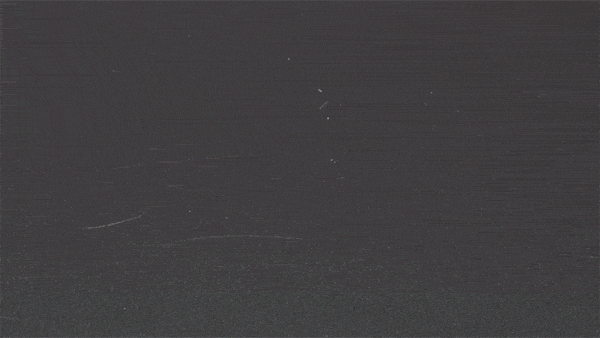 Electroplated connectors, anodised aluminum case and pure copper wires feature high conductivity, fast charging speed and long service life.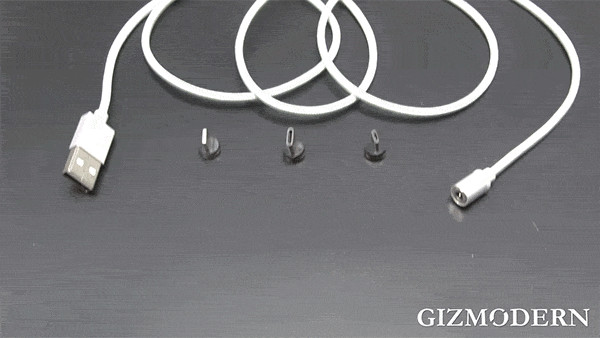 360 degree rotatable. Wear-and-tear resistant.
Complete with durable nylon braiding that can prevent tangles.
Comes in two colors.
Dimensions:
Shipped directly from the manufacturer. 100% Satisfaction GUARANTEED!