Sold by Yanxun and Fulfilled by Soho Emporium
FREE SHIPPING WORLDWIDE
Bring peace and balance to your room and yourself with this intelligent humidifier.
Expertly and continuously creates mist and moistens the air. One-button control.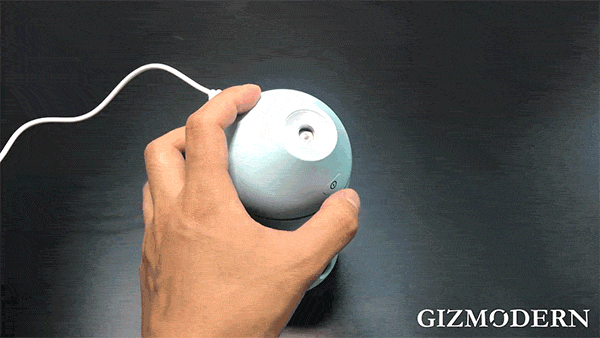 Easy to set up and operate. Easily operated with a single touch.
With a 320ml tank, it's capable of offering humidity for your office, bedroom or any medium size room.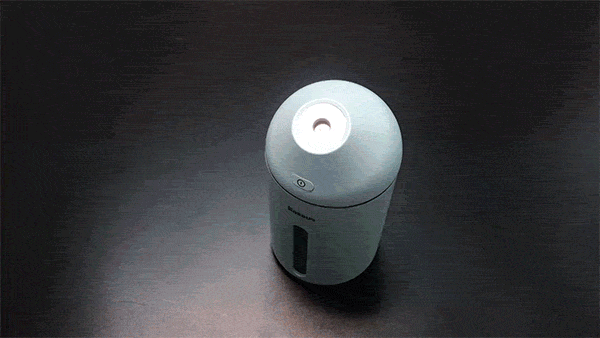 Easy to remove and replace filter.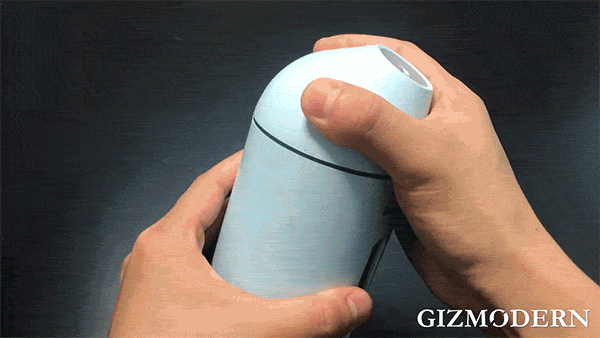 Impressive capacity and battery life. Requires less frequent cleaning and refilling.
An intelligent one that does double duty. Provides beauty benefits as well. Helps your skin stay hydrated.
Atomizing sheet with 759 holes is built in to quickly produce microscopic droplets (in seconds).
Automatic power cut-off after 8 hours' operation. Safe for use at your bedside.
Switch between two modes as you like.
Remains totally silent (30dB).
The package.
Dimensions:
Specification:
Material: ABS, PP & silicone rubber
Electric current: 5V/300mA
Capacity: 320mL
Battery life: 10h/20h
Shipped directly from the manufacturer. 100% Satisfaction GUARANTEED!