Sold by LIFE ELEMENT and Fulfilled by Soho Emporium
FREE SHIPPING WORLDWIDE
Boil your water in a smarter and healthier way from anywhere anytime with this collapsible kettle.
Made from food-grade silicone that allows the kettle to go from 18 cm to 8 cm in one second, this kettle makes a convenient addition to your life on the go.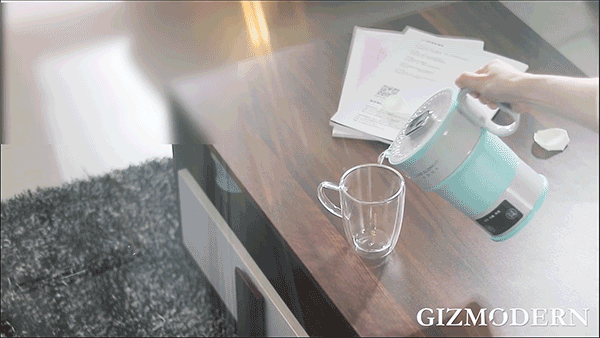 When expanded, it's as short as a hamburger; when collapsed, it's as tall as a regular water bottle.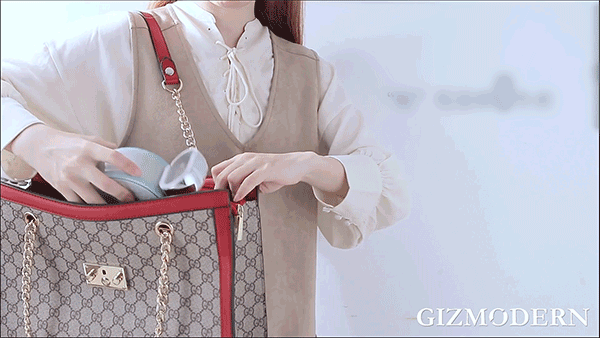 Thoughtfully designed with three modes for different needs: boil, warm and chloride extraction. Select the mode and the temperature you need and the kettle can handle them all.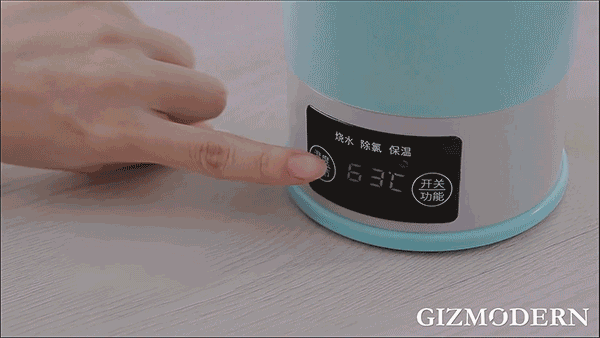 Featuring the chloride extraction function, the kettle removes chloride ions from water and helps eliminate potential health risks.
Ergonomically designed with large opening, stainless steel cap and adjustable handle for quick boiling and cleaning.
Just wash the kettle by hand to keep it clean.
Biggest bonus! We also added a universal adapter, a collapsible cup and a storage bag in each package. Travel worry free with the kettle that can be used worldwide.
Dimensions:
Specifications:
Capacity: 0.6L
Weight: 1050g
Note: product instructions are not in English. We can provide basic explanations and guidelines if you have difficulty using the product.
Shipped directly from the manufacturer. 100% Satisfaction GUARANTEED!