Sold by CX and Fulfilled by Soho Emporium
FREE SHIPPING WORLDWIDE
Mindlessly fidget with pens, keys and switches? This huge yet versatile ring lets you endlessly click, flip, roll, rub, spin and glide.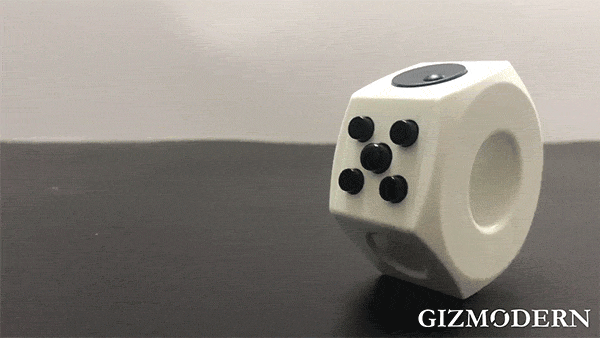 A whole bunch of fidgety functions designed to handle your stress and bring you inner peace.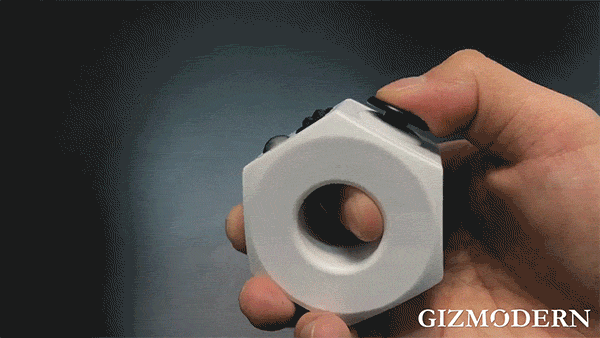 Each side of the ring has a fidgety function that will fit your specific needs.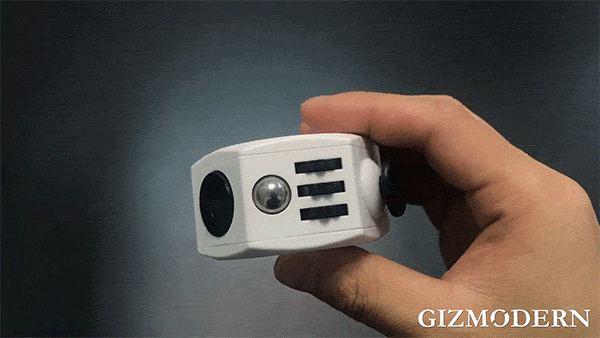 An infinite bubble wrap. Pop away every bubble and repeat.
Resembles the action of clicking a pen, press a switch, rub a worry stone, etc.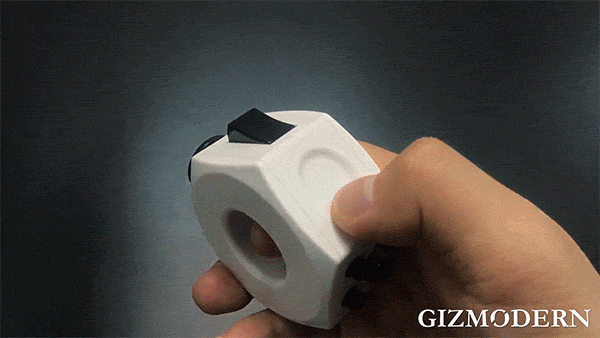 Fits comfortably in your hand.
Comes in 4 different colors.
Add a bit meditation everyday.
Dimensions:
Shipped directly from the manufacturer. 100% Satisfaction GUARANTEED!