Sold by KS and Fulfilled by Soho Emporium
FREE SHIPPING WORLDWIDEA fine pen that values the power of words and life.
We still need a pen, more or less. Bring a well equipped pen that will save lives and last lifetime.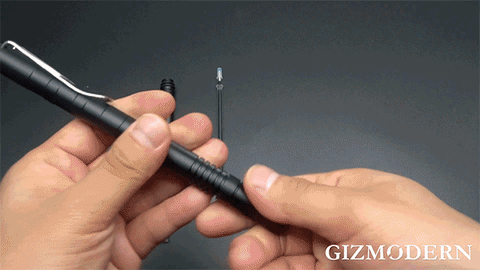 Featuring the interchangeable design, this pen combines the classic fountain pen with the convenient gel pen.
German-made stainless steel nib produces smooth lines while the tungsten tip breaks almost anything.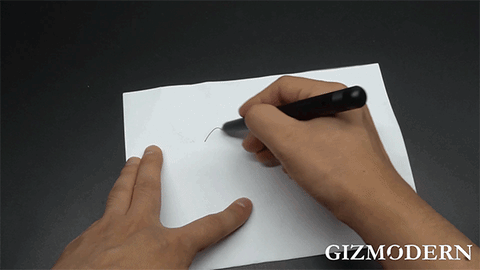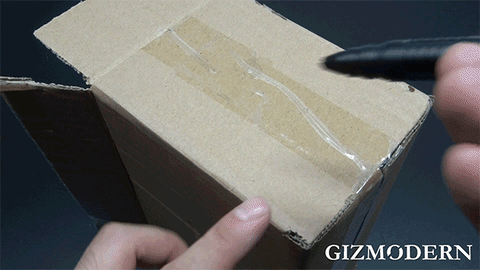 Shipped directly from the manufacturer. 100% Satisfaction GUARANTEED!